Hi, volunteer!
Here are some things about me:
My favorite book in the ASOUE series : The Carnivorous Carnival
My favorite ATWQ book : Shouldn't you be in school?
Favorite characters : Ellington Feint, Moxie, All the Baudelaires, All the snickets, All the Quagmires and also Uncle Monty ( Montgomery Montgomery )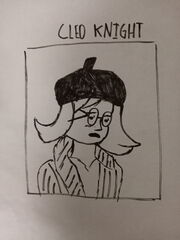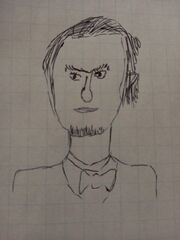 Have a great day!